DEFINING GREEN — PLANT SHOP
Situated in the heart of Tbilisi, Plant Shop is a place where anyone who loves plants can find something interesting.Best accessory for your garden, fancy flower for your new coffee table, beautifull cactus for your boss.. you name it. Expert knowledge and outstanding collection of plants and garden accessories. It's all here.
Intentionally plain, identity for Plant Shop is of two colors - black and white. This simplified palette underlines ambitious mission of the brand - to become a home for plant enthusiasts and bring educational function to local communities.
What makes Plant Shop unique compared to other competitors is its willingness to educate people. Seminars, masterclasses, lectures on all topics ralated to plants and garden, are often held by Plant Shop.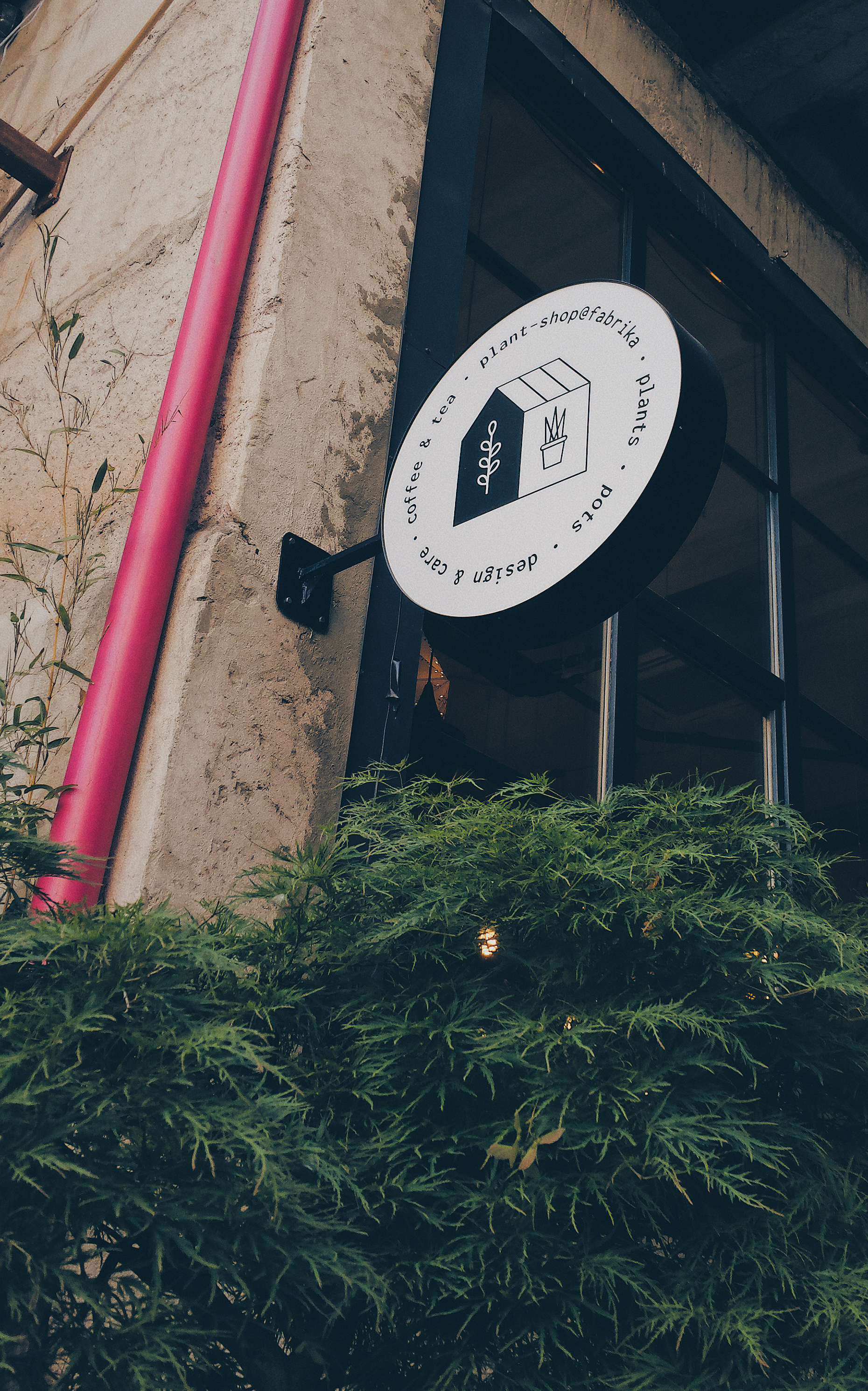 Considering all of the above, eventually we developed not a single logo, but a system of logotypes and symbols which organically fits into the brand philosophy and makes the brand standing out.