Scoot — Scoot: Rebel Souls ︎︎ ︎︎︎
The biggest challenge in today's Tbilisi is overcrowded traffic, it's a growing problem. As millenials don't put up with established rules and habits - transportation, leisure and time-saving are no exceptions. Thus seeing a business opportunity here was just a question of time for young entrepreneurs from Scoot-Scoot, one may say - brand established by millennials, for millennials.


May 2017


#moodboard


In an attempt to shift things for a new generation, Scoot-Scoot is bringing whole new game and culture of transportation to the city and to the minds of Tbilisi's citizens, foreseeing free, global and connected future.
#brandkeywords

> FUNKY > INSPIRATIONAL > STICKER > PLAYFUL > ADVENTUROUS > ARTISTIC > EMOTIONAL > SIMPLE > COURAGEOUS > BOLD > FEARLESS > MEMORIES > REAL > DREAMY > FREE > OPENMINDED >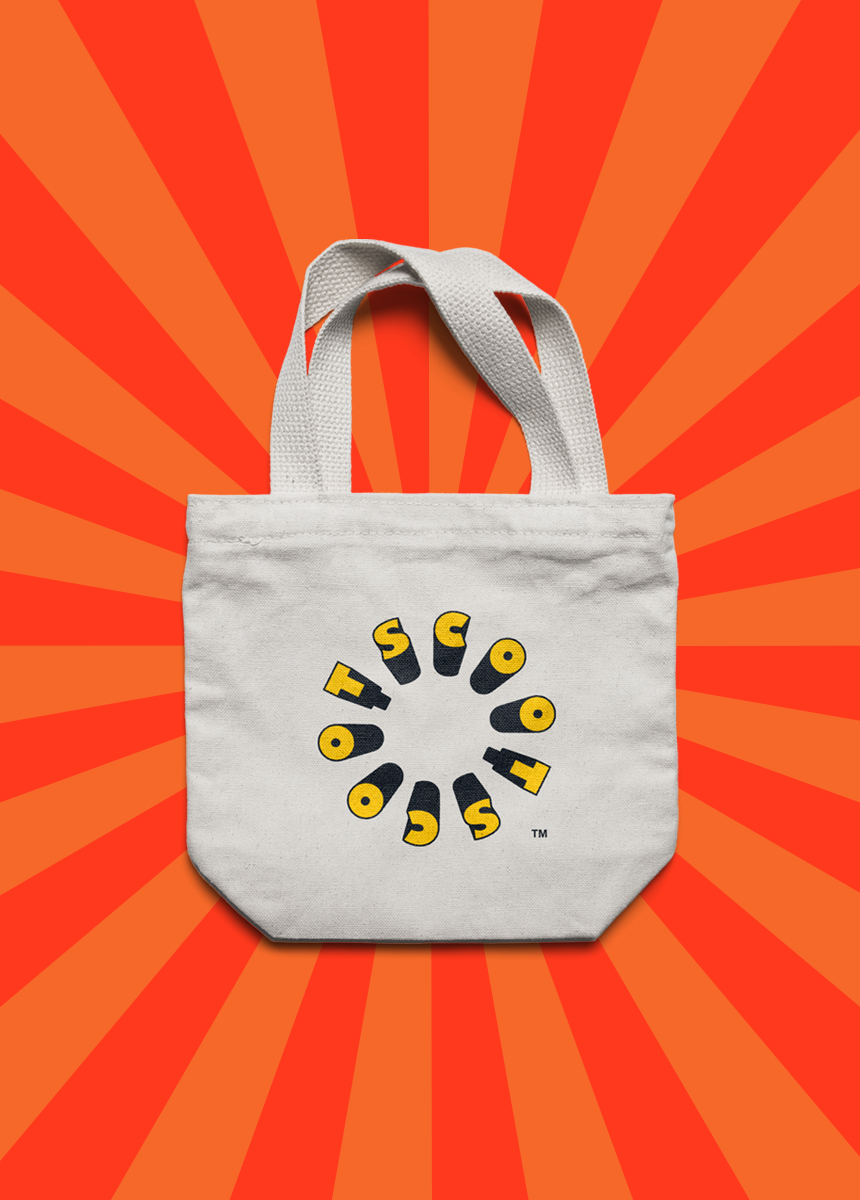 #howitlooks
It's not a secret (for those who did), that driving scooter, is a different kind of experience. You feel empowered and free, no matter even if there is a traffic jam, you just enjoy the ride, and literally, feel the moment. It's always a traffic zen, rather than traffic jam for those on two wheels.

With visual style for Scoot-Scoot we express rebel soul of the generation. It's full of colors, speed, love and the thirst for revolution. Rooted in the 70's, the era of hippies and anti-establishment movement, visual style pays a huge tribute to that epoch, it echoes the rebellious culture of the 70's and melts into 80's MTV generation inspired prosperity. The style is heavily inspired by visuals of western culture, its bright and dynamic.︎